Selected Work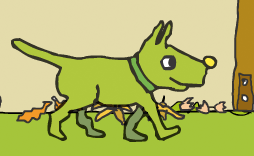 Journey Group chose zumzing as development partner for a suite of online games.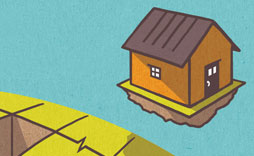 Pure Renewables needed a brand and a website that would set it apart from the crowd.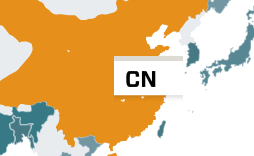 Two apps show off the school's storied past, and global future.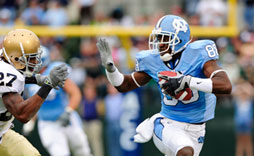 CSVA needed a new web presence to help them promote the strategic role of video coordinators within the sports industry.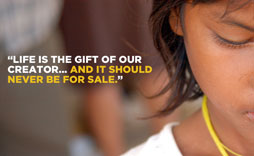 This maverick group of churches needed a better way to communicate and collaborate online.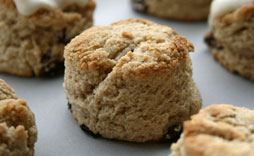 Close to our heart, this boutique bakery brings a delicious twist to British traditions.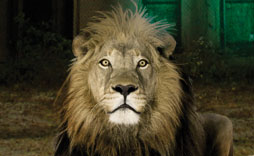 Record label, publishing company and a multi-channel salesforce. This creative company is anything but conventional.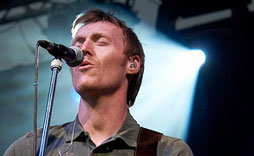 A creative force in worship songwriting, VRUK needed e-commerce, video publishing and collaboration tools in one flexible system.