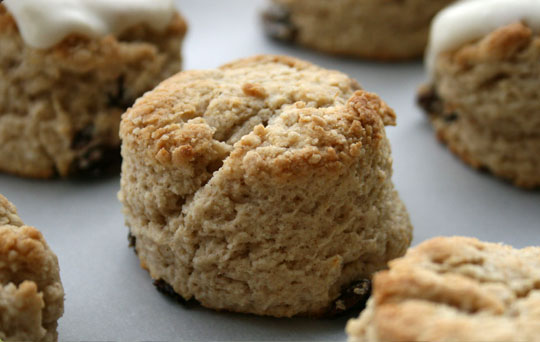 WEB
Queen of Puddings
It is not often you get to work with a brand new company and create an identity that spans from packaging to e-commerce. Photographing the product was almost as much fun as eating it afterwards!
DESIGN
Branding & Packaging
The inspirations behind the food made the development for this brand a delicate affair. British cooking has been reborn over the last 20 years, fueling a resurgence in popularity of traditional British food combined with influences from europe and east asia. We needed a pinch of the old and a peck of the new.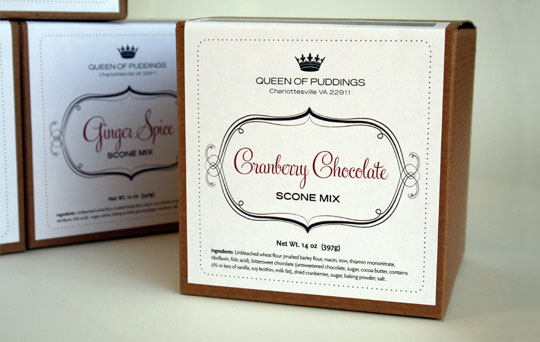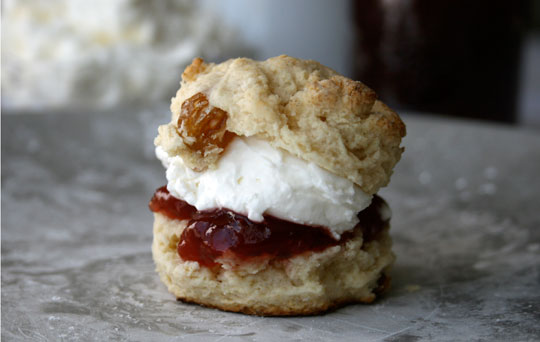 PHOTO
Photography
The food is fantastic, we knew the photography had to be as mouth-watering as the product.