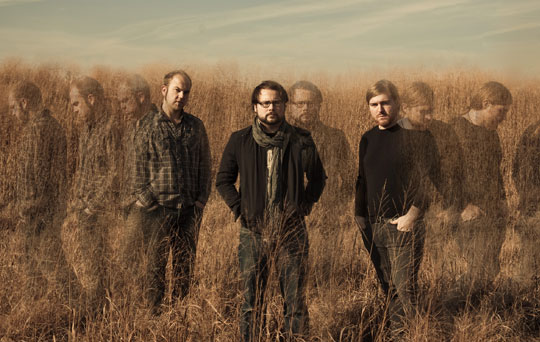 WEB
Vineyard Music & Resources
Vineyard Music is anything but conventional. A non-profit organization, comprised of a record label, music publishing company and an e-commerce division.
APPS
A Network of Sites
Technically there is a lot going on under the hood of these sites. Digital downloads, multi-channel e-commerce, custom databases and integrated media players, not to mention a file sharing site for songwriters.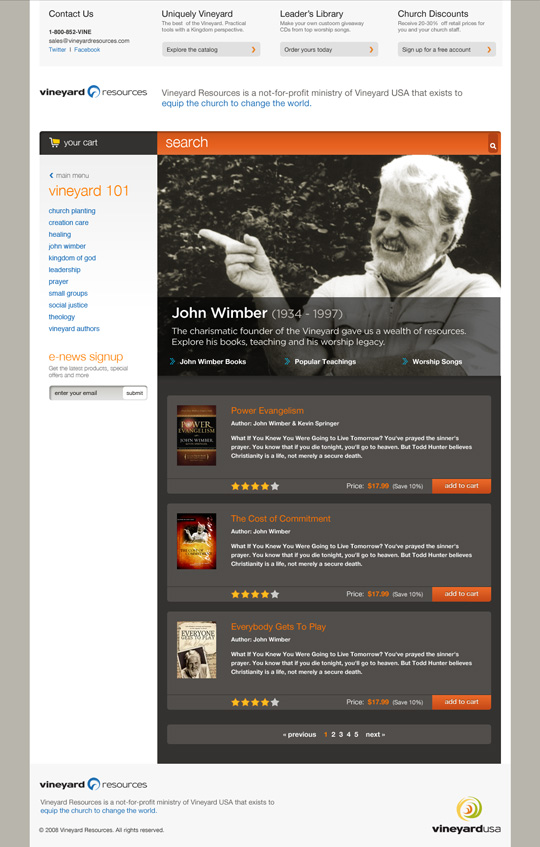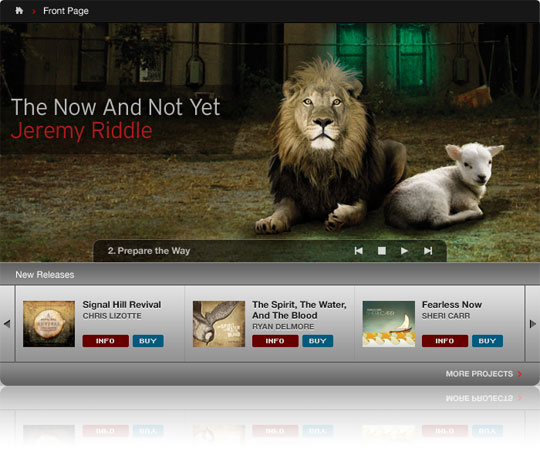 APPS
Integrated Media Players
A database of the entire catalog of songs and recordings and a library of mp3 files come together in a custom flash and HTML5 players.