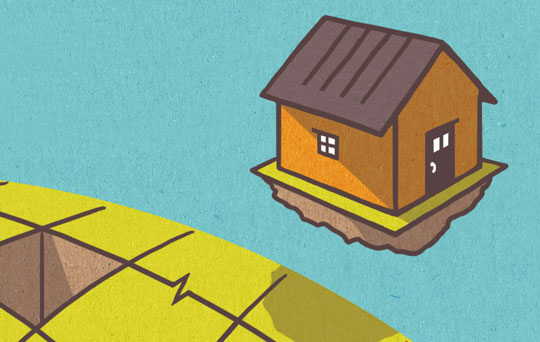 WEB
Pure Renewables
Pure Renewables is a renewable energy company based in the UK. In such a rapidly growing market, Pure Renewables needed a brand and a website that would set it apart from the crowd.
Illustration

Matt Thomas Design
DESIGN
Branding
The "green" market place is overrun with clichés: blue skies and cornfields abound! We commissioned Matt Thomas to produce a series of custom info-graphics with a simple brief: Explain the technology; keep it simple and friendly and show the difference it will make to everyday life.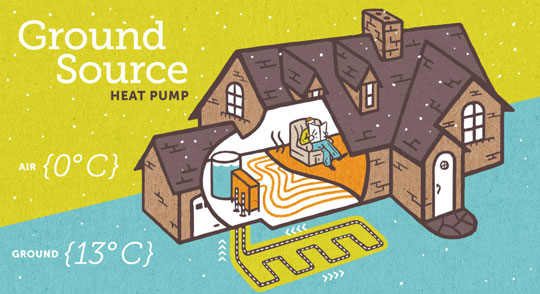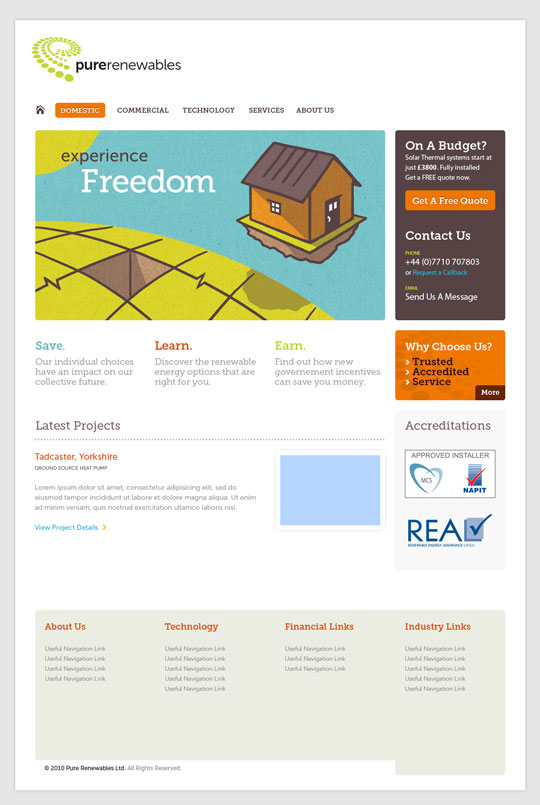 APPS
Website Redesign
The visual design follows the brand direction of "simple and friendly", using warm colors, zumzing built a visual language that is professional without being too corporate or techy.
As well as visual design, the presentation of each technology hangs ideas on three themes: Save. Learn. Earn. Each theme targets known felt needs for Pure Renewables client base, environmental stewardship, lowering energy bills, and taking advantage of state incentives to adopt renewable energy solutions.