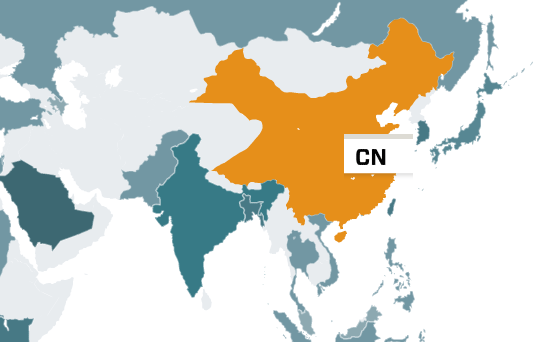 WEB
Curry School of Education
Two projects for The Curry School of Education at the University of Virginia tell the story of the school's past, while also highlighting its global future.
Agency & Design

Journey Group

Development

zumzing
APPS
Interactive History Timeline
Like UVa. itself, the Curry School of Education has a rich history. This JavaScript application gives prospective students an easy way to explore the school's development.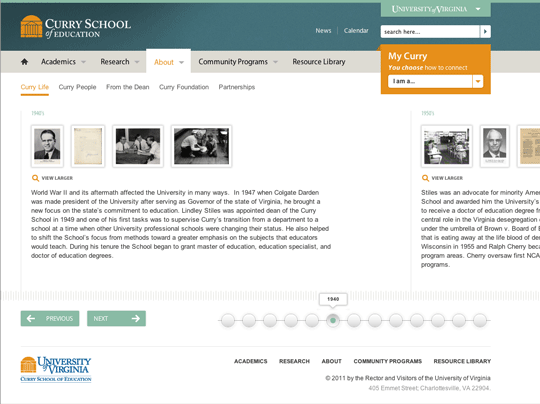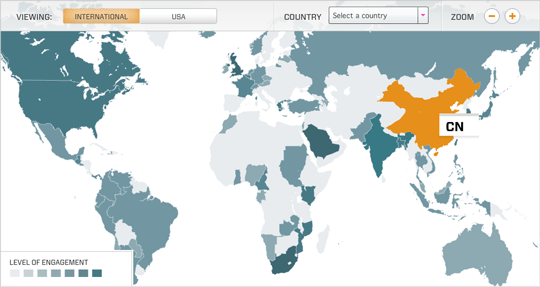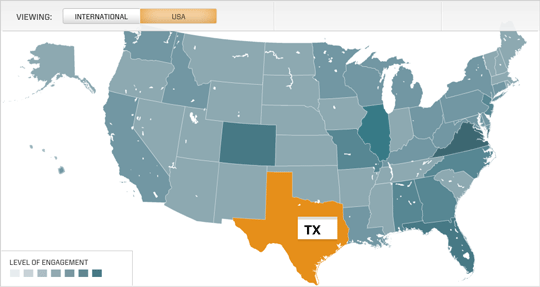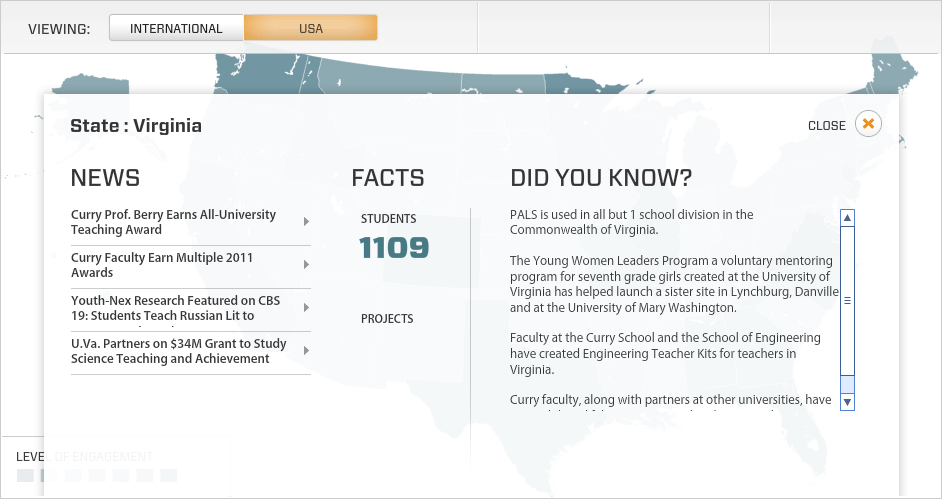 APPS
Global Engagement
The Curry School is a powerhouse in Virginia when it comes to education research, but its reach doesn't stop there. The school wanted to show its growing global influence, using an interactive map application, users can browse news and factoids on initiatives in over 23 countries. The app itself was built in Flash/Flex.