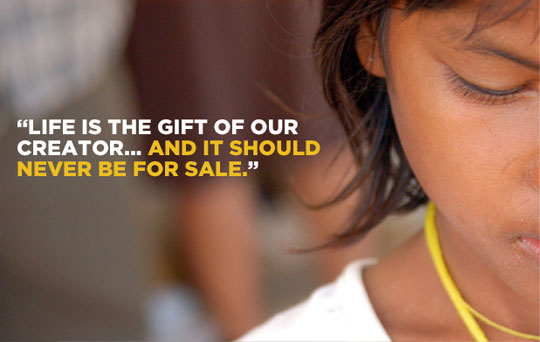 WEB
Vineyard USA
The Vineyard Churches are a vital, creative group: activists in the best sense of the word. They just needed a website to share and connect.
APPS
Strategy & Design
This redesign solved three clear goals: Help people understand the Vineyard and connect with local churches; facilitate internal collaboration and redesign their site to reflect the life and passion of the community.
User research and persona development
New site architecture and visual design
Open source content management system
E-commerce capabilities for payment processing
Restricted access based on user account
Custom church locator web app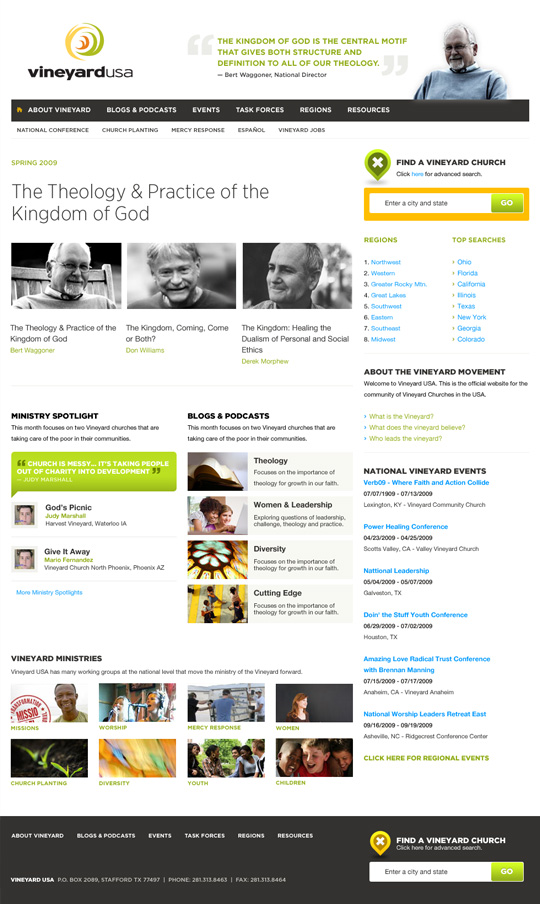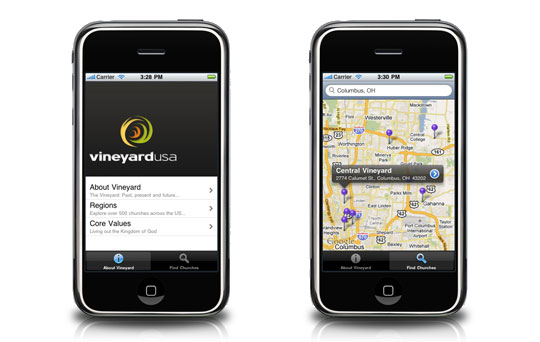 MOBILE
Vineyard USA iOS App
Remaining culturally relevant means embracing new technology as well as new ideas. This app, still in development, will help keep the community connected.
iPhone OS
MapKit and Google Geo-Location
Core Data