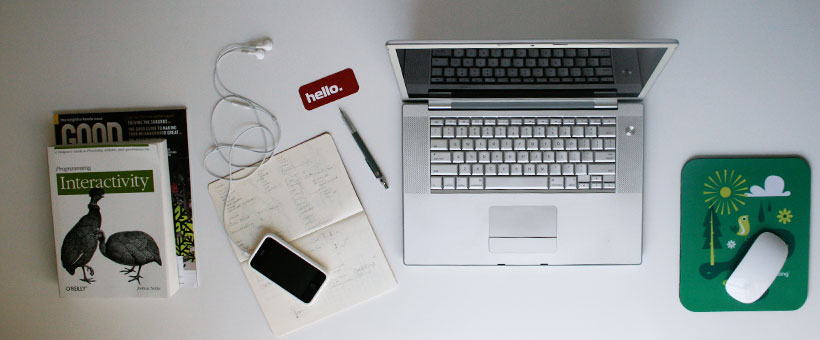 About ZUMZING
What is ZUMZING? That question always brings a smile! There is a long answer about how the internet has unlocked the creativity of the individual and how ubiquitous technology will radically transform how we learn, live and work. To be honest, that answer is probably only interesting to a few. Ask us about it, we love to talk about this stuff.
The short answer? We love making unique digital experiences for clients that are passionate about what they do.
Can we do zumzing for you?
Contact
Location

Portland, OR

Email

takealook@zumzing.com

Linked In

Github